2004.07.25
Artifact of Ottopia No. 66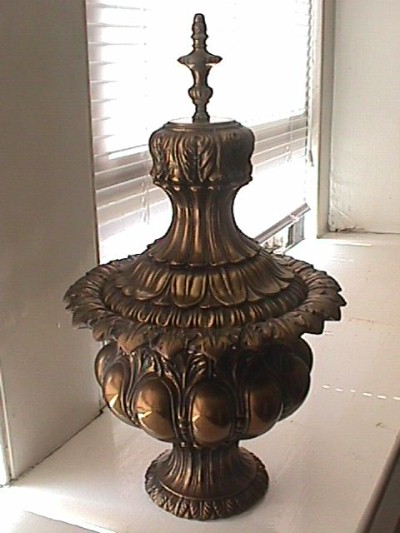 Stephen Lauf
First Fruit of Uranus in Pisces
2003.03.10
2004.07.25
Artifact of Ottopia No. 67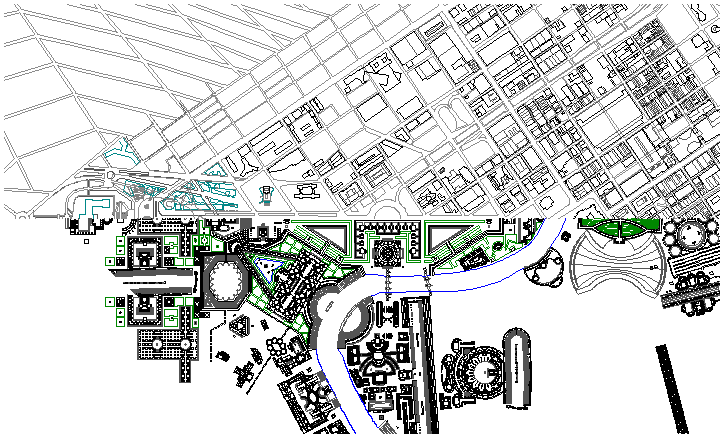 Stephen Lauf
Ichnographia Campi Marti Axis of Life and the Philadelphia Benjamin Franklin Parkway 1
2003.06.26


2004.07.25
Artifact of Ottopia No. 68


Stephen Lauf
Ichnographia Campi Marti Axis of Life and the Philadelphia Benjamin Franklin Parkway 2
2003.06.26
2004.07.26
Artifact of Ottopia No. 69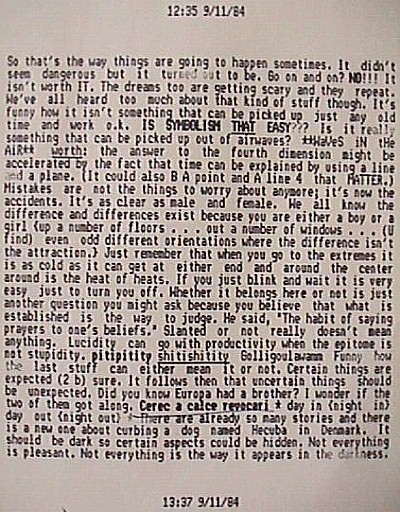 Stephen Lauf
Square Poem No. 9


2004.07.26 18:34
suicide reenactment
So when did Fausta commit suicide? Was it really on her husband's 20th anniversary as Roman emperor and within 24 hours of her mother-in-law's death?
Last night between 8 and 8:30 I received a phone call from someone I hadn't seen or heard from in over half a year--a crying voice, "I feel horrible. I'd like to commit suicide."
Constantine's favorite joke at the 2004 Vicennalia reenactment: "At least in Istanbul I can still get a decent bath."