2005.11.08 15:23
It rocked Eisenman on his chair...
The following is part of an unexpected email I received about an hour ago.
I am a student at the Yale Graduate school of Architecture. We have [Peter] Eisenman as a professor and he makes us analyse, among others, Piranesi's Campo Marzio. Along with my own analysis, I used some of the more striking parts of your very interesting and excellent analysis. It rocked Eisenman on his chair and he is now inquiring into your analysis, of which he had not heard.


2005.11.13 10:53
Philadelphia
Philadelphia through a kaleidoscopic aperture.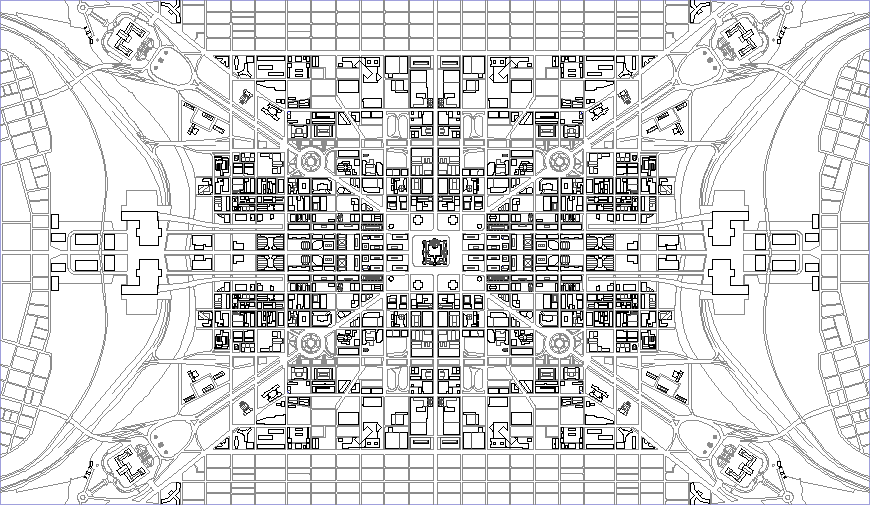 2005.11.14 09:02
can't resist matta-clarkism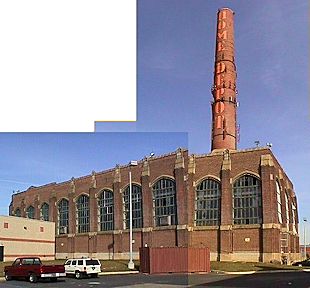 Cenotaph of Gordon Matta-Clark
There's a ground hog that lives around the back, and his name is Gordon too. Isn't that a handsome white Jeep?
What a great place to crank up complicated noise!
"12. FOG is cremated and her ashes are scattered a spoonful at a time at many different locations on the site of the world's biggest building implosion. Video clips of the implosion; the ashes of FOG.
13. FOG dies the same day The Architecture of Being [FOG] is announced, and her ashes are scattered as the book goes on sale."
--A Quondam Banquet of Virtual Sachlichkeit: Part II, p. 162.


2005.11.14 09:11
favorite book on Arch[itecture]
Le Corbusier 1957-1965
volume 7 of the Oeuvre Complète
virtually all the architecture in this book proved to be well ahead of it's time


2005.11.14 10:25
can't resist matta-clarkism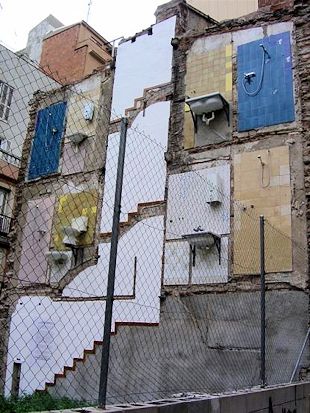 There's definitely something very quondam about the matta-clarkism image. Maybe it's really quondamism, and we all know how much resistance there is to quondamism.
2005.11.16 09:52
Las Vegas: An Unconventional History
Anyone else watch AMERICAN EXPERIENCE - Las Vegas: An Unconventional History? I was surprised at how much I learned from this 3 hour program. It was like "Learning from the City of Antithesis"--very "if it's no where else, it's here."
Sin City and Bust! Talk about having your cake and eating it too!
Do you think above-ground nuclear bomb testing will ever be revived for it's tourist attraction fall-out?
Did that veteran showgirl really say that Vegas during the disco era was the best?!? Gosh, you learn something new everyday.
I've never been to Las Vegas, but I've been wanting to go for years now. The odds of my ever getting there, however, are slim.