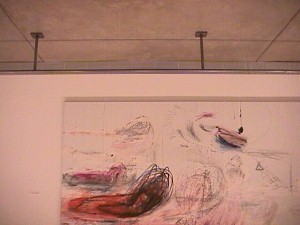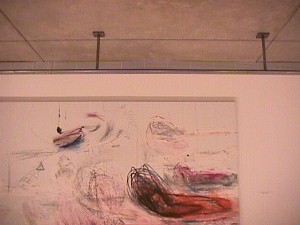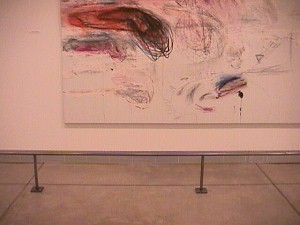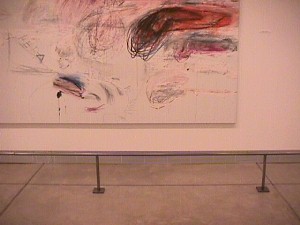 Virtual Museum 185
2003.10.06 14:28
Re: Jason Rhoades
...sperm - n - egg are dancin' that's why horse is prancin'...
excerpt from "The sound of your negative reminds me of purple you steak" (perhaps the first and only poem with a flip side) within 2=odd, Dick.
2003.10.06 18:30
Holy Holy Holy
Holy synchronized swimming Batman! She be synchin'.
2003.10.06 18:42
Re: New Shows in NYC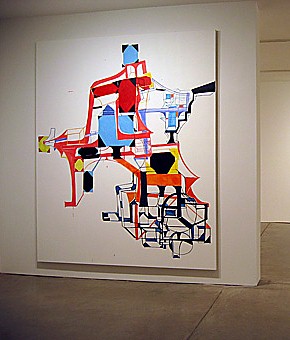 Seeing Greenbaum online, it's the nice use of white and the funky 3D compositions without shadows that I like. Reminds me a lot of what I often see on my computer screen (since 1983) when I'm playing with 3D CAD.