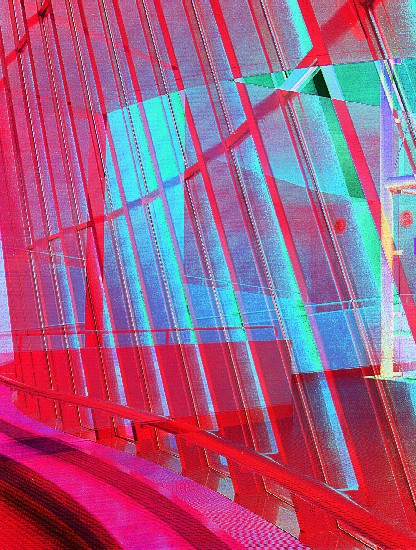 006b
Re: Thelma Goldens' Spends $84,727.50
2004.12.25 11:48

tweak tweak naughty and nice
Prince of Traffic ($10,000) better than a Fuzzbuster, then The Expeditious Expedition Through Beuys Haus ($15,000) for that long wall at my mother's house. Moving toward rarity, Hey Art Picasso How's Your Brother Dick ($25,000) and 2 = odd, Dick ($35,000).
Oh dear, I wanted some other stuff too.
Best and Worst of 2004
2004.12.25 17:11

Best: announcing The Ottofest in Budapest on 9 August 2004.
Worst: Julia Child dies 13 August 2004

Worst: On 14 August 2004 it was suggested at archinect that Julia Child was hence going to the Ottofest in Budapest on 15 August 2004.
Best: Like Honorius and Napoleon, Julia Child too was born on the 15th of August.

Best: writing "Oh, I don't know. I heard she [St. Helena] is fuming over some of Antonina Harbus' published lack of historical insight." on 22 September 2004
Worst: Mount St. Helens begins fuming on 1 October 2004, the first time in 18 years.

Best: On 17 July 2004, Rita Novel reported: Marie Antoinette is getting a real kick out of how Martha Stewart is reenacting her these days--so Hameau Tableau. She's also wondering if 6 October [when Marie Antoinette and the French Royal family were arrested at Versailles] will again have some significance.
Worst: Martha Stewart began her jail sentence 8 October 2004.