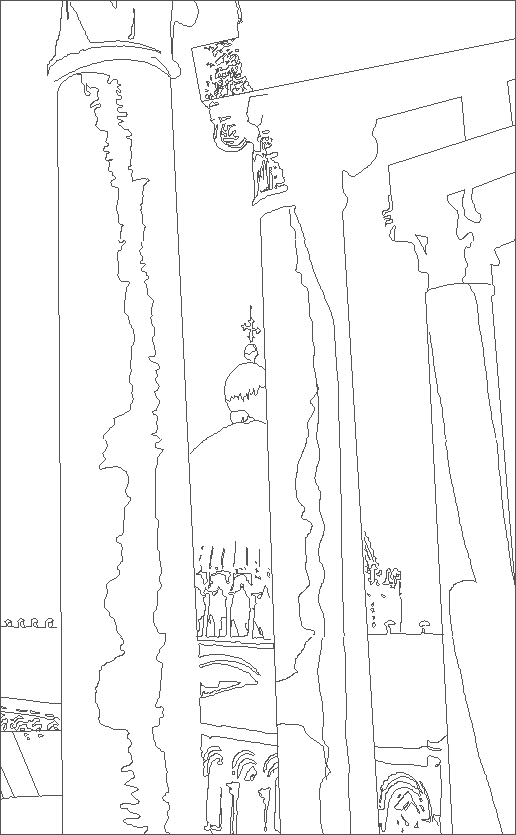 93061301.db
2003.06.13 17:27
the true answer is false?
true or false:
someone using a real name delivers less truth than someone using a false name
this might be you: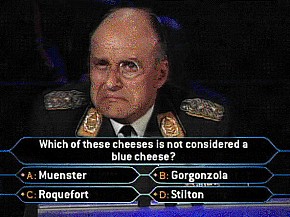 house of gorgonzola before and after: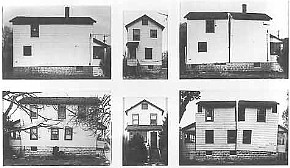 2004.06.13 09:48
Happy 118th Deathday
Ludwig and Leni (Riefenstahl) are spending most of today, Ludwig's 118th deathday, at Fonthill, in Doylestown, PA. Mercer's all excited, fellow syphilitic castle-builder and all that. Leni can't wait to take pictures--Blicks von Moravia.
Then next Sunday is the wedding of Dennis and Eva at 20:57 in the intersection of Rising Sun Avenue and Tabor Road. The latest buzz is that all the weavers of "the Great Isfahan" are flying in on the carpet itself.