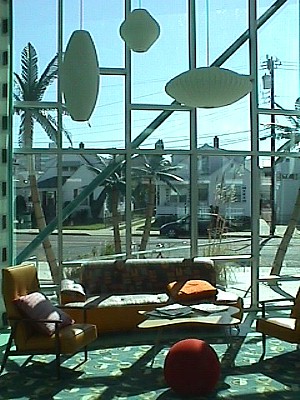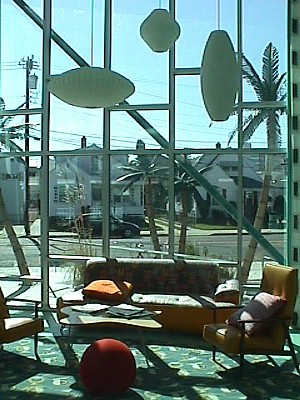 2006.11.17
Re: Yale School of Art
2002.11.17 13:41

I'm glad I never went to any art school—I went to undergrad architecture school—because I'm now very appreciative of self-education, in that it is doable with better than satisfactory results. For example, it's recently become clear that I can more than hold my own when it comes to understanding Duchamp, as evidenced at the www Duchamp bulletin board.

After many years of self-education one begins to realize that one is learning not only what is being taught, but also a lot of what is not being taught. The more I understand the value of self-education, however, the less value I see in academia, because academia very often chooses to ignore that which is not from academia. Imagine, for example, that some artist or art historian student or teacher at Yale recently discovered a heretofore unknown printing by Piranesi. Chances are this discovery would have been deemed worthy of fairly wide press coverage, and considered a significant contribution to the history of art. Of course, this never happened recently in academia, but some self-taught architect/artist did discovery a heretofore unknown printing of Piranesi's Ichnographia Campus Martius, published the finding online, and received confirmation via email from Piranesi scholar John Wilton-Ely (editor of the "complete" etchings of Piranesi) that indeed our knowledge of Piranesi's etching is not necessarily complete. Because this news did not come from academia, academia pays no attention to it, yet at the same time there is no question that academia's knowledge of Piranesi is now definitely lacking.

I think any artist would agree that it would for sure be thrilling to personally discover something like a lost/unknown Michelangelo. In all honesty, I can now very much claim a visceral understanding of what that thrill might just really be like, and I also feel that I probably would have never learned this sensation if I went to art school.
"virtually art"
2004.11.17

...what I do is more virtual art than real art...