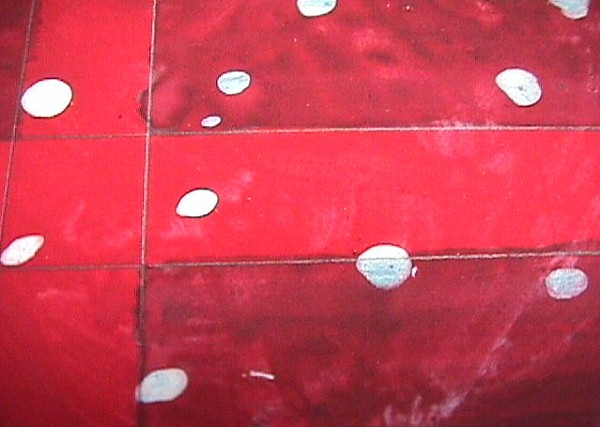 Copy Views (detail)
2003.04.02 10:27
Re: The Last Taboo?
...it is a sign of the metabolic imagination more than anything else. (It also demonstrates an inversion of the 'trash into art' phenomenon.) While metabolism incorporates a creative/destructive duality, it also manifests a resultant energy. This is what really happens, (whether you (were taught to) appreciate it or not).
The only effect of affluence here is the greater potential of (acceptable, ha ha) recognition that comes with it.
2003.04.02 10:53
Re: changing stuff that really is life
My life is my hobby. Everything else is incidental.
...soon to be The Curatorium, which is next to The Living in the Dining Room.