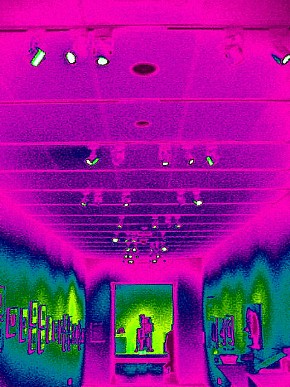 2002.03.01
2005.03.01 13:08
Re: thoughts on body art....
Although I've never read the text myself, I'm pretty sure Adolf Loos in "Ornament Is Crime" has a lot of negative things to say about 'primitive' tattoos. This text became somewhat seminal with regard to the Modern Movement in architecture, and can be seen as precursor of the purist aesthetic of Esprit Nouveau (which later got sort of rehashed as The International Style).

Is From White Cube to Tattooed Cube yet to be written?
2005.03.01 13:53
Re: TOP TEN philosophical trends
Ephraim, this cannot be borne. We live
Together. And if you are on the level
Some consciousness survives--right? Right.
Now tell me, what conceivable delight
Lies for either of us in the prospect
Of an eternity without the other?
Why not both be reborn? Which at lest spares one
Dressing up as Blessed Damozel
At Heaven's Bar to intervene--oh hell,
Stop me. You meant no harm. But, well, forgive
My saying so, that was insensitive.

His answer's unrecorded. The cloud passed
More quickly than the shade it cast,
Forshadower of nothing, dearest heart,
But the dim wish of lives to drift apart.

from page 25 of The Changing Light at Sandover