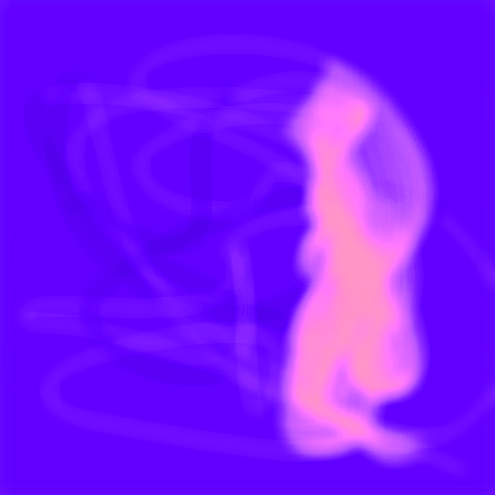 02.gif
2005.02.02 11:09
Re:appear
St. Catherine de Ricci died after long illness at the age of sixty-eight on February 2, 1590.
Something similar to what is related by St. [Ach du Lieber] Augustine about St. John of Egypt happened to St. Philip Neri and St. Catherine de Ricci. They had exchanged a number of letters, and although they never met in the body she appeared to him and talked with him in Rome--without ever having left her convent at Prato.
Remember, it all about bilocation, bilocation, and bilocation.
2005.02.02 11:49
hot out of the studio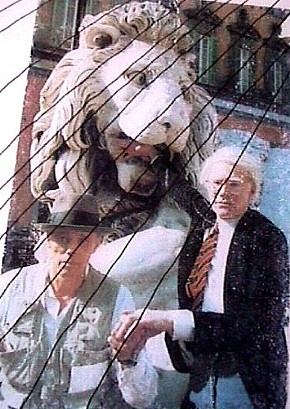 "Das cracks me up!"
"Yeah, and I'm gonna play insurance fraud."
Won't be seeing the Rubin's drawings show, but am curious if there are any there that were done for tapestries. Also, any twisted column designs?