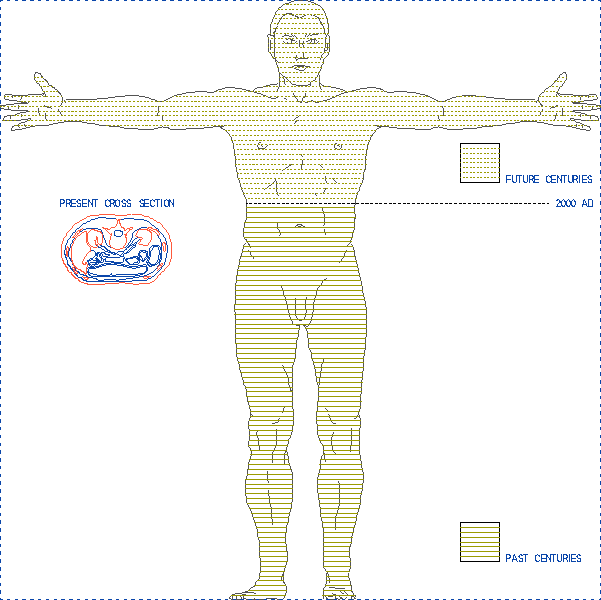 97050701.db
2002.05.07
art bu$ine$$
When you read The Andy Warhol Diaries it becomes very evident how much money/value mattered to Warhol. Besides all the entries of expense records for tax records, there is the interesting case when fashion designer Stephen Spouse (sp) went bankrupt. At the auction of the Spouse holdings were a pair of Spouse portraits by Warhol, and Warhol made sure that the value of the portraits did not drop because of a low bid at auction by buying (back) the portraits himself (via one of his employees). And in general the auction prices of Warhol works was always watched by Warhol very carefully.
Warhol died a very, very wealthy man/business.
2003.05.07 07:46
Re: TOO MUCH ELECTRICAL ENERGY IN ART ???
What is it about people that actually think they can hold bubbles?