2004.04.23 12:57
Re: Is the artist/gallery relationship like marriage?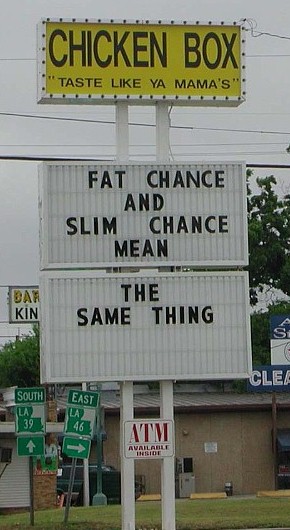 2004.04.23 13:39
inspecting the 'summer rental'
Ever since he heard about Catherine de Ricci and Louis I. Kahn's paper for the Horace Trumbauer Architecture Fan Club Convention, Le Corbusier has been anxious to also deliver a paper. Otto, of course, was thrilled to oblige, especially since Le Corbusier's topic is "The Promenade Architecturale Formula".
Le Corbusier finished swimming across the Atlantic Ocean yesterday, and Otto met him at Cape May Point. They had lunch together in the picnic area across the parking lot from the lighthouse, fed the cardinal (they nic-named Dougherty) posing in the bushes, and then inspected the World War II bunker, where Le Corbusier will be spending some vacation time this summer. "I love big concrete boxes raised on pilotis, you know. And, is that really a Nunnery on the beach over there?"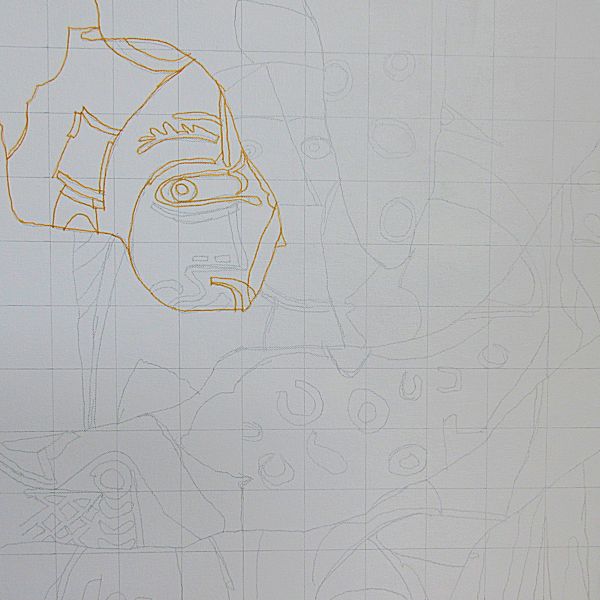 2016.04.23 12:21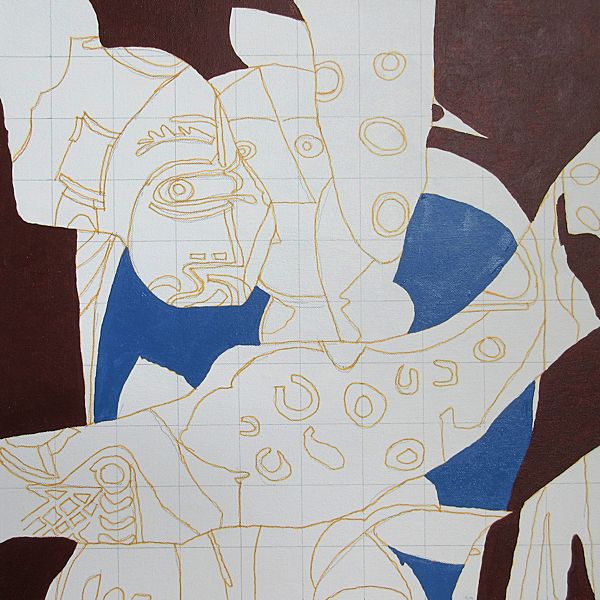 2016.04.23 13:30