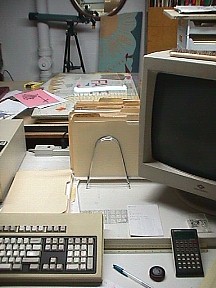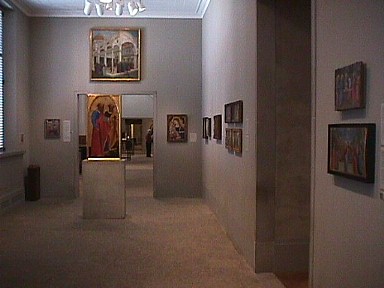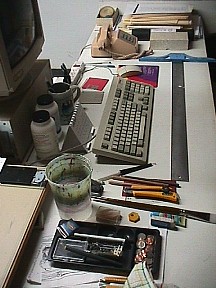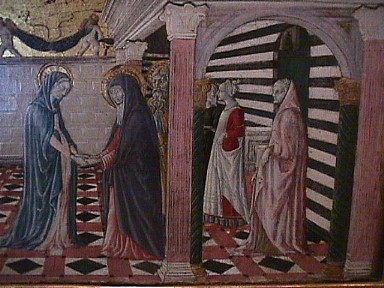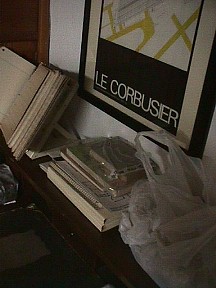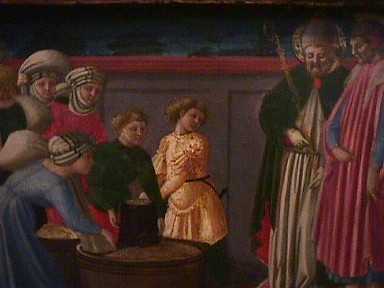 2001.01.29
2003.01.29 09:29
Bombastic Piece series
Artist's note: finally I can appreciate the fine fit of a tailor-made artform.


2003.01.29 08:47
Re: Matthew Barney in the New Yorker
going to pieces
Bombastic Piece No. 3
the author stripped bare by his bachelors, even
Bombastic Piece No. 4
tender Bjork chops
I was on Iceland twice before Bjork.
She was born exactly 31 years before Quondam, however.
2006.01.29 09:37
It's a date!
Yes, I too wish architects better understood the distinctions between the virtual and the real. Understanding the distinctions makes for a better understanding of both realities.