"your trash is our cash"
2003.09.16 18:15

"In the future, everyone will be in the spotlight."
what a place for a peace treaty
2003.09.16 18:57



"Pass the [museum]peace pipe."

Siamese twins dancing:
disco dis way and disco dat way

Going broke: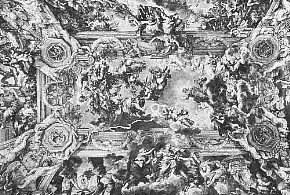 Really going broke: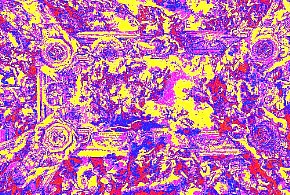 Meanwhile, feeding the pigs: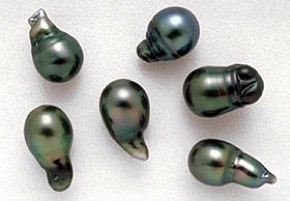 Gossip:
"You mean you didn't hear about his sneaking into the Pope's chair?"

Bombastic peace be with you.