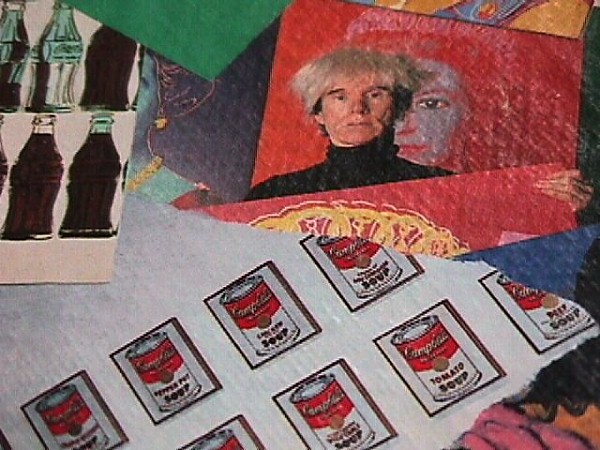 detail of one of the Golden Section Collages
Re: Jeff Wall- attacked with a gun?
2003.07.12 14:21

cleaning up the mess: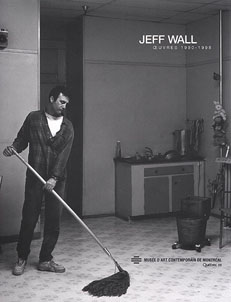 still on the loose: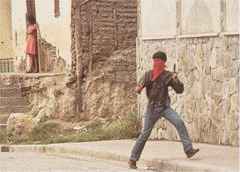 "You're the one who started the rumor, aren't you?"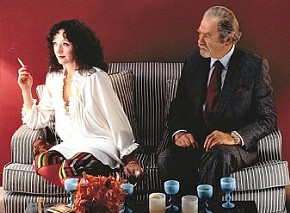 crime lab reenactment: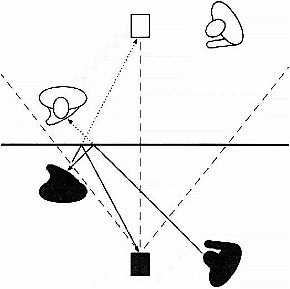 "Honestly, we don't give a fuck."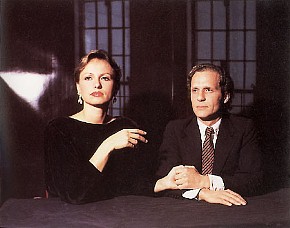 the usual suspects: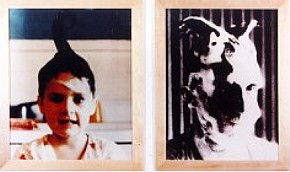 the rest is history...