22 May

Punctured Boxes
1984.05.22

Yes, I'm Different
Overstock Items
Ten Zen Men
Blue and Fire
Taking Pills for Overactivity
Is That Just Two?
And I Thought I Was Eating Turkey
Room With A View
Yellow and Blue
Who Lost Their Keys?
Who Did the House?
Hero Sandwich Diet
2001.05.22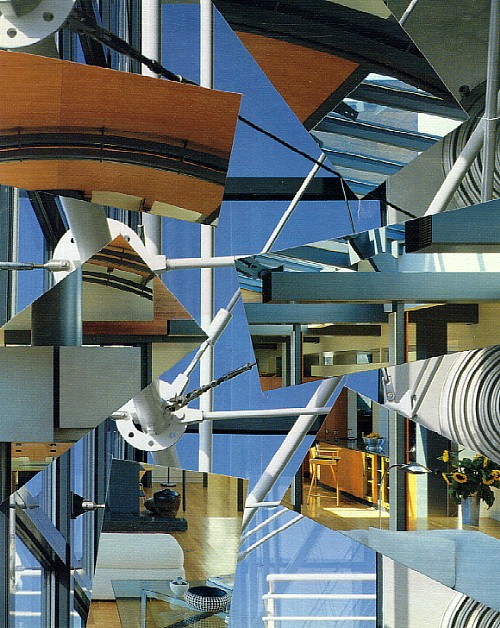 Is That Just Two?